You Just Found Out Your Partner Has Been Unfaithful.
You Need Answers.

You're Not Crazy.
You're Not Alone.

In this video series you will find the one safe place you can feel normal. You will learn that your reactions to what happened have an actual scientific explanation. This is a huge relief. From this place, you can breathe again and HEAL.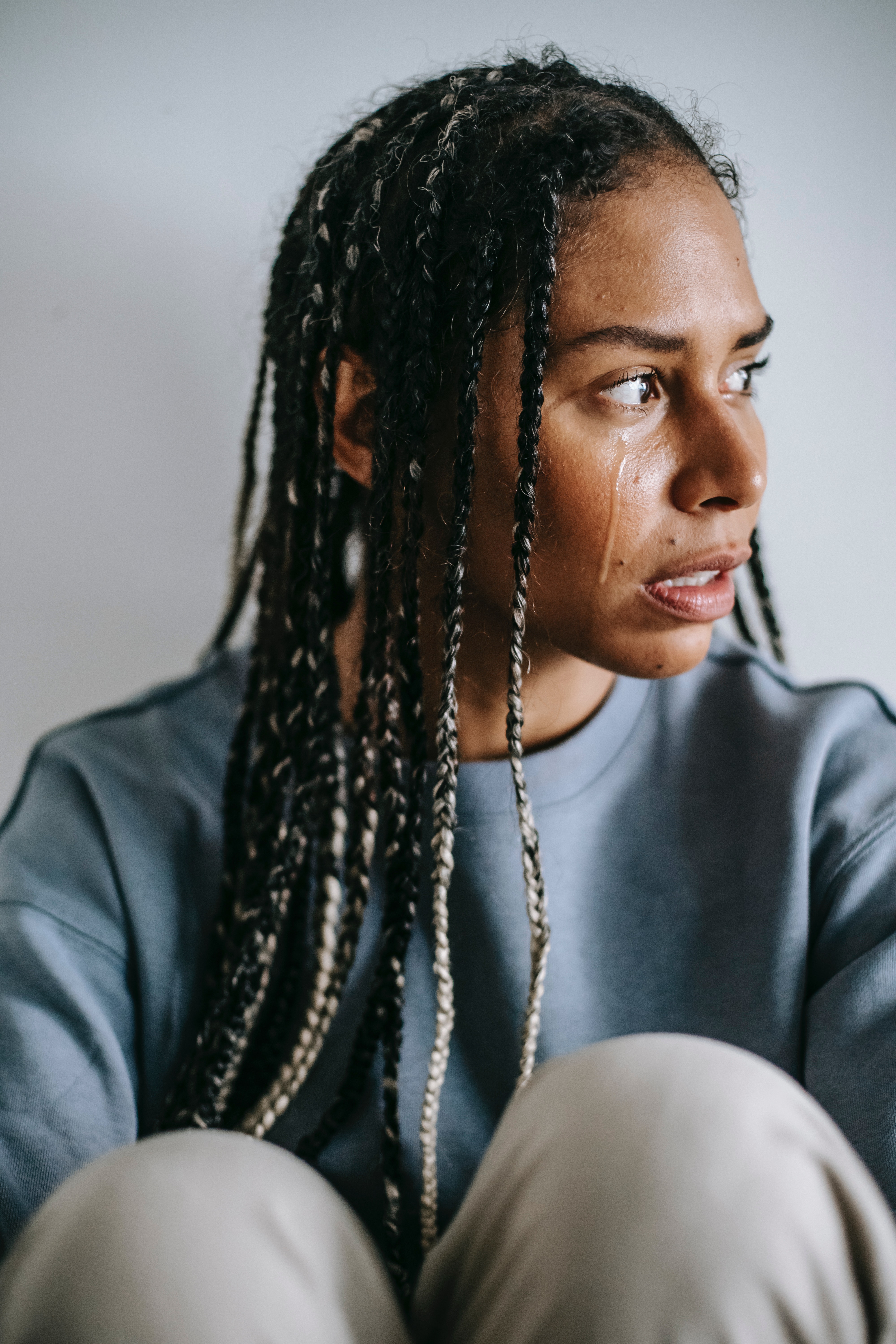 Testimonials:
"This video series remains a trusted source of comfort and sense-making for me well above the other books, podcasts, webinars, websites, and blogs I have accessed. The content is thoughtful and well-organized. Kelly is trustworthy and soothing in her delivery, and the production quality hits just the right note – neither too slick nor too unprofessional."
-Leigh, 53
"I don't know how people could get used to these realities of betrayal without frequent, digestible, compassionate help...Thank you!"
-Susan, 34

Disclaimer
None of Red Therapy Group E-Courses are meant to replace therapy. All courses are psycho-educational and are meant to be a supplement to therapy. If a person realizes they need therapy, it is their responsibility to seek out help in their area. Red Therapy Group cannot respond to inquiries for emergencies. Individuals experiencing urgent emotional distress should reach out to their local crisis hotline or a national hotline:
Crisis textline: text HOME to 741741 anytime (crisistextline.org) 
For suicide ideation: 800.273.TALK (8255) (suicidepreventionlifeline.org)